Download Mining Magazine Automation Report Excerpt 2021
An industry review of operations using autonomous solutions around the world, including analysis of why they are investing in this technology
The second annual Mining Magazine Intelligence Automation Report provides a comprehensive review of automation within the mining industry. It collates interviews with industry leaders and profiles on mines at various stages of automation to help stakeholders understand the operators and suppliers at the leading edge of this technology.


Download excerpt for FREE today - WORTH £595


Purchase the full report today by clicking here >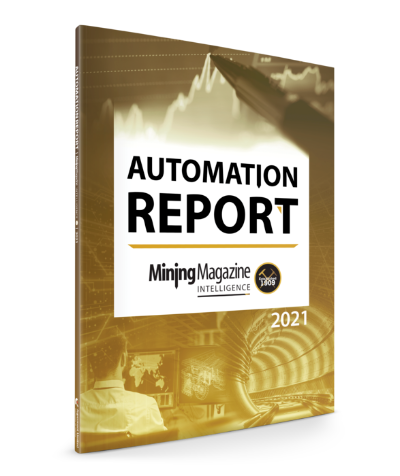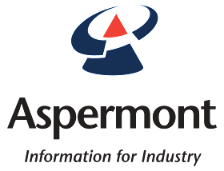 Copyright © 2000-2021 Aspermont Media Ltd. All rights reserved. Aspermont Media is a company registered in England and Wales. Company No. 08096447. VAT No. 136738101. Aspermont Media, WeWork, 1 Poultry, London, EC2R 8EJ.