Download Mining Magazine Digitalisation Report Excerpt 2020
A comprehensive, industry-first review of digitalisation in the mining industry!


The inaugural Digitalisation Report is a comprehensive review of the software, hardware and infrastructure in place across the leading mines and development projects in the industry and attempts to quantify how these technologies are being deployed, how they are changing operations, the next steps for innovation and, wherever possible, how much is being invested.


The full report covers:
A review of the top-99 mines leading the world in digitalisation

Analysis of software and hardware systems being deployed globally

Commentary of the key drivers shaping investment decisions in digitalisation programmes

Geographical breakdown of where the most digitally advanced solutions are being used in practice
Download excerpt for FREE today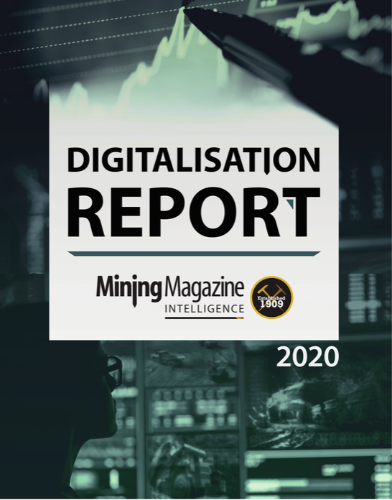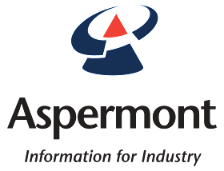 Copyright © 2000-2022 Aspermont Media Ltd. All rights reserved. Aspermont Media is a company registered in England and Wales. Company No. 08096447. VAT No. 136738101. Aspermont Media, WeWork, 1 Poultry, London, EC2R 8EJ.