Download Mining Magazine Exploration Report Excerpt 2021
A comprehensive review of current discovery rates, trending exploration technologies and recent greenfield and brownfield success stories

The inaugural Mining Magazine Intelligence Exploration Report analyses the processes and technologies delivering currently underwhelming discovery rates, alongside recent greenfield and brownfield success stories. The report is divided into three sections: the findings from our first Exploration Survey with commentary and analysis from other leading providers of exploration research; a technology review; and an aggregation of outstanding intercepts, maiden resource publications, and then technical profiles of the 10 most distinguished recent success stories.


Download excerpt for FREE today - WORTH £495


Purchase the full report today by clicking here >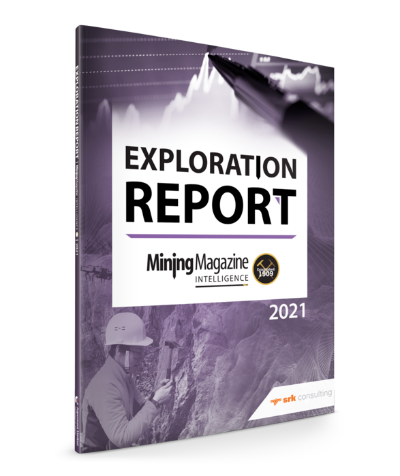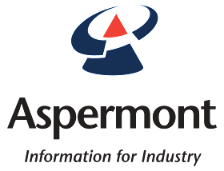 Copyright © 2000-2021 Aspermont Media Ltd. All rights reserved. Aspermont Media is a company registered in England and Wales. Company No. 08096447. VAT No. 136738101. Aspermont Media, WeWork, 1 Poultry, London, EC2R 8EJ.